This blog post will introduce you to the different Power Pages Templates in Power Platform.
Power Apps Portals are now Power Pages (preview)! It was announced at the event Microsoft Build 2022 on May 24th. You can read the announcement here:
https://powerpages.microsoft.com/en-us/blog/announcing-microsoft-power-pages-build-secure-low-code-websites/
Preview alert! Power Pages are in Preview at the moment and everything subject to change
Also, I recommend watching this video by Satya Nadella, Chairman and CEO of Microsoft, where he talks about Low Code / no-code:
What about Portals?
The product is the same – Power Apps Portals code and configurations are the same. What's really going on is that we have a new editor/designer and the product has become a more important part of the Power Platform. This means that in the future your existing Power Apps Portals will automatically be accessible through the new designer, and everything you built will still work the same. Read more about Power Pages and Power Apps Portals in the Microsoft Documentation here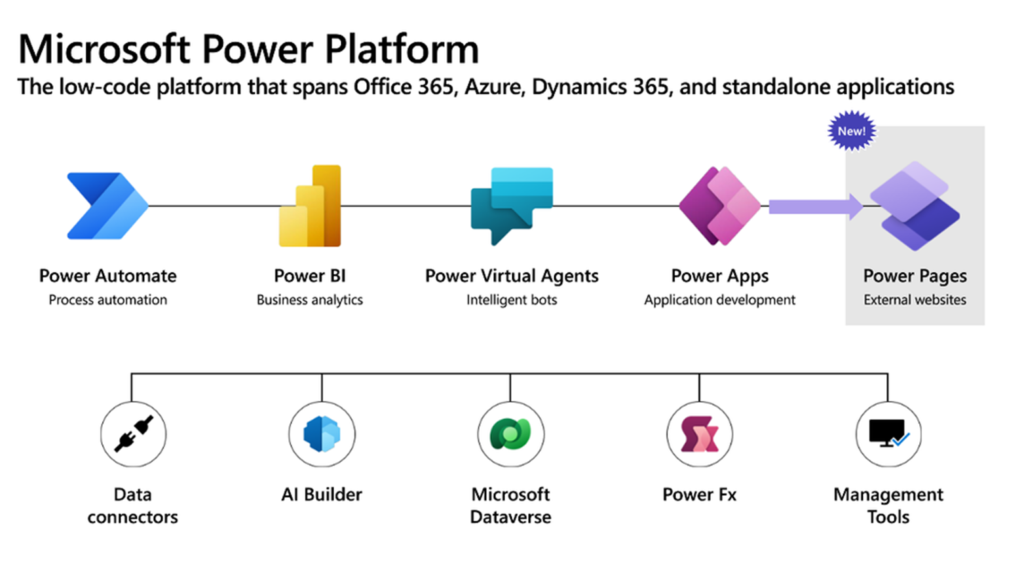 Power Pages are now one of the main products of the Power Platform, and are no longer a kind of Power App.
Power Pages Templates
With the announcement of Power Pages, we also got some brand new Templates. These are starting points that you can build upon, created for common scenarios. These are the templates available now:
Default Template
After school program registration
Schedule meetings with a financial institution
These templates are coming soon:
Building Permit Application Portal (coming soon)
New Employee Onboarding Checklist (coming soon)
If you already have an environment, go to https://make.powerpages.microsoft.com to see the templates and create your first Power Page!
Note!
While Power Apps Portals templates like Customer Self-Service and Partner Portal required you to have a Dynamics 365 Application in your environment - the Power Pages Templates can be used without any other applications. 
Before I dig into the different templates I would like to tell you how I went about getting all my information. It's not like I know this from any source at Microsoft. I created portals based on all the different templates and dug through them one by one.
I wanted to share this with you to demystify the portals a little and let you in on all the different aspects and perspectives we have with Power Pages. To learn more about each method I go through them in more depth in another blog post.
Default Template
"This versatile template provides basic building blocks for you to customize any way you want"
Home page
Subpages
Contact us
Search results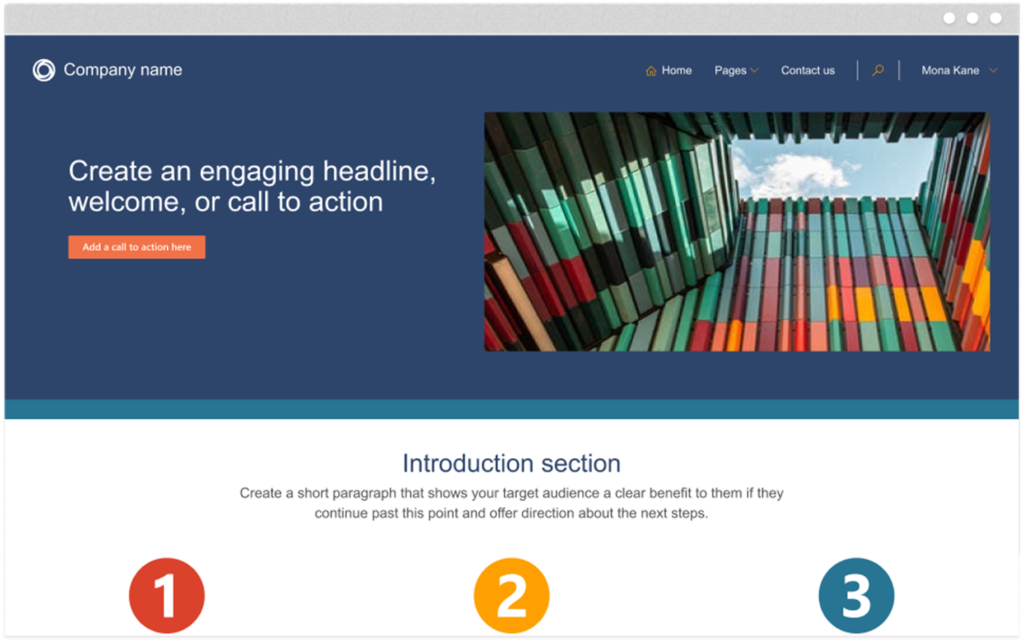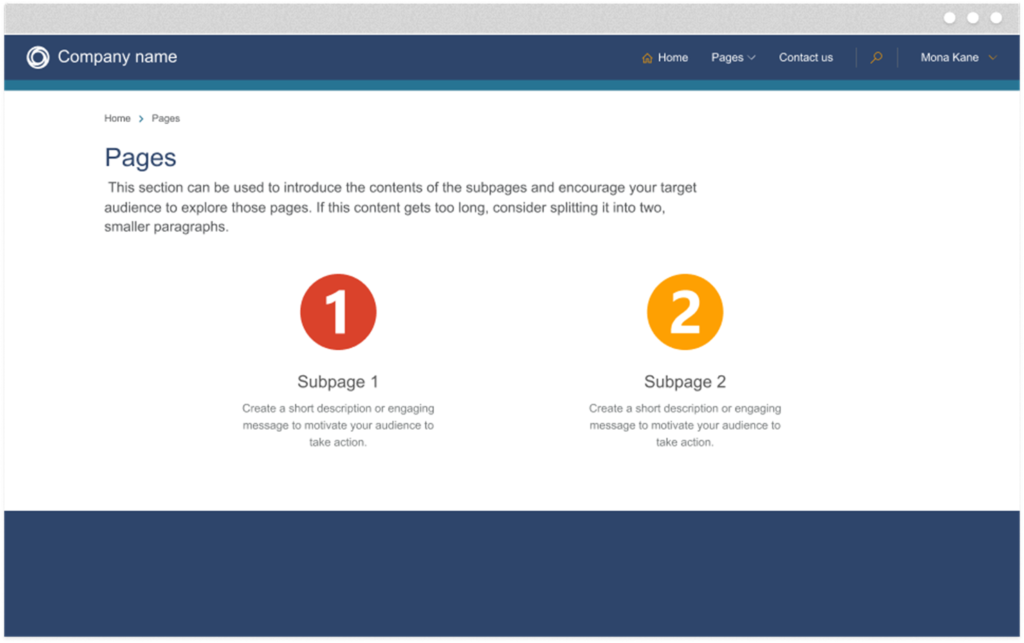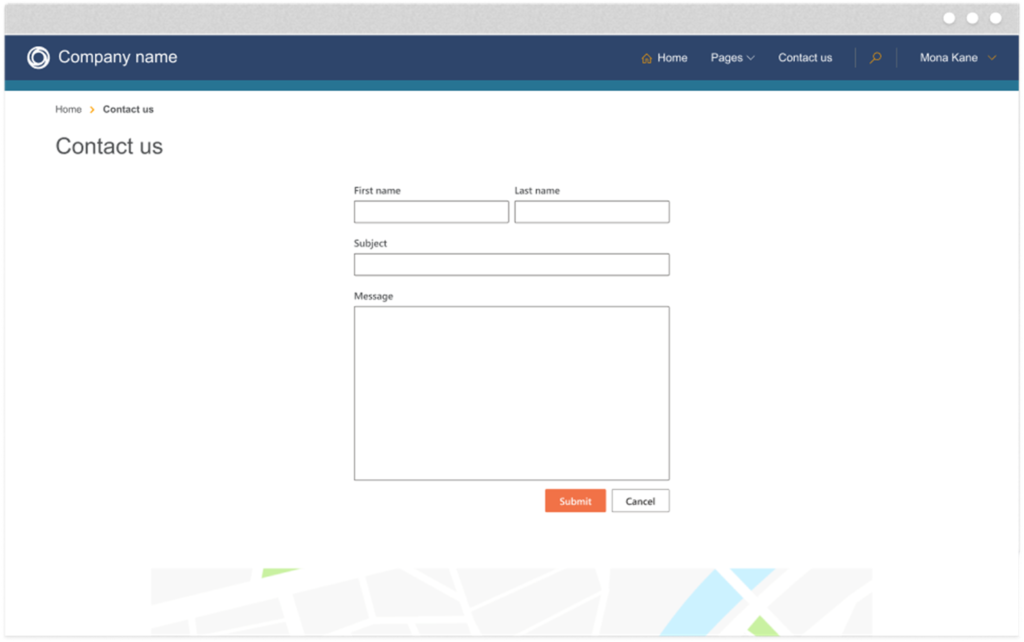 You can read more about these templates in the documentation and more about Power Pages here: https://docs.microsoft.com/en-us/power-pages/templates/'
Book a meeting
"The scheduling principle will apply to any industry or organization looking to stand up a scheduling portal"
Manage schedules
Create, update and manage appointments
Schedule in-person or virtual meetings
Block unavailable scheduled time
Receive email notifications upon changes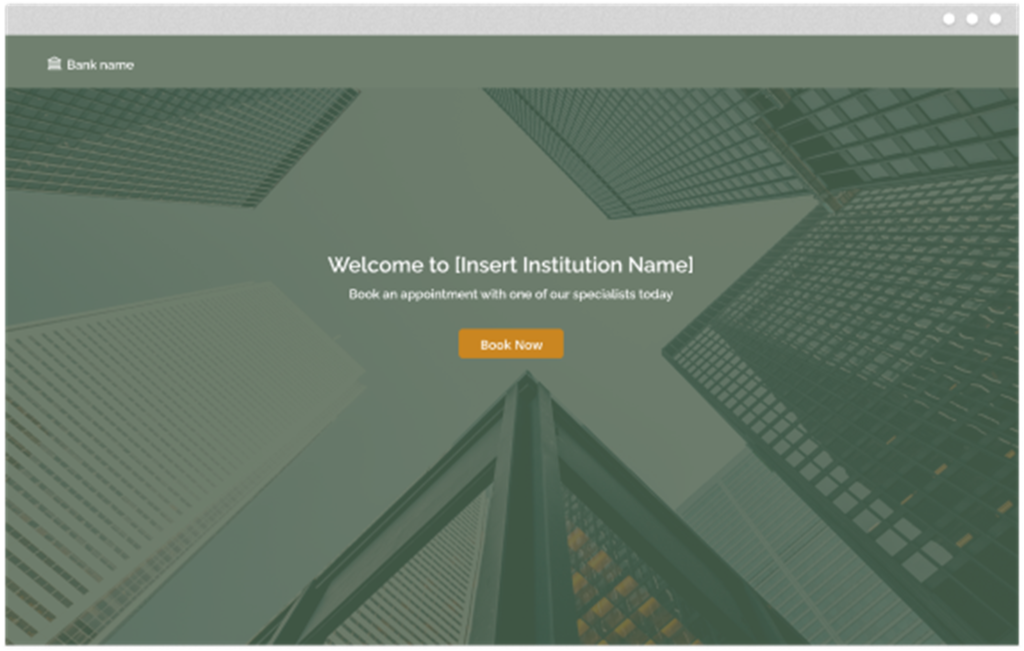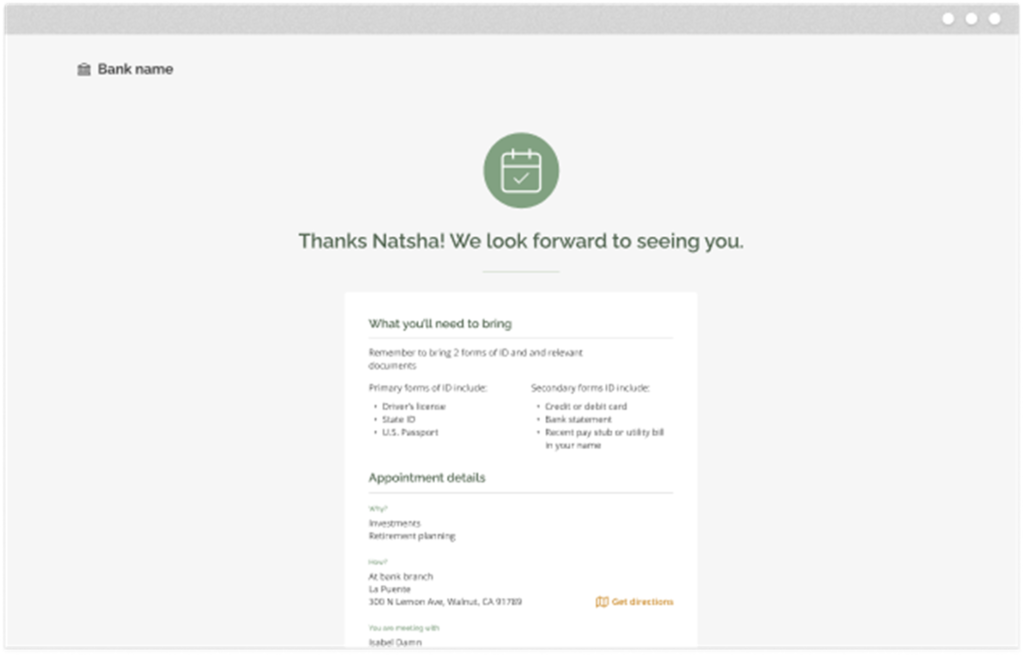 After School Template
"The scheduling principle will apply to any industry or organization looking to stand up a scheduling portal"
Create, track and manage registrations
A wide array of filters
Add and edit participants and courses
One-time or recurring events
Email notifications upon changes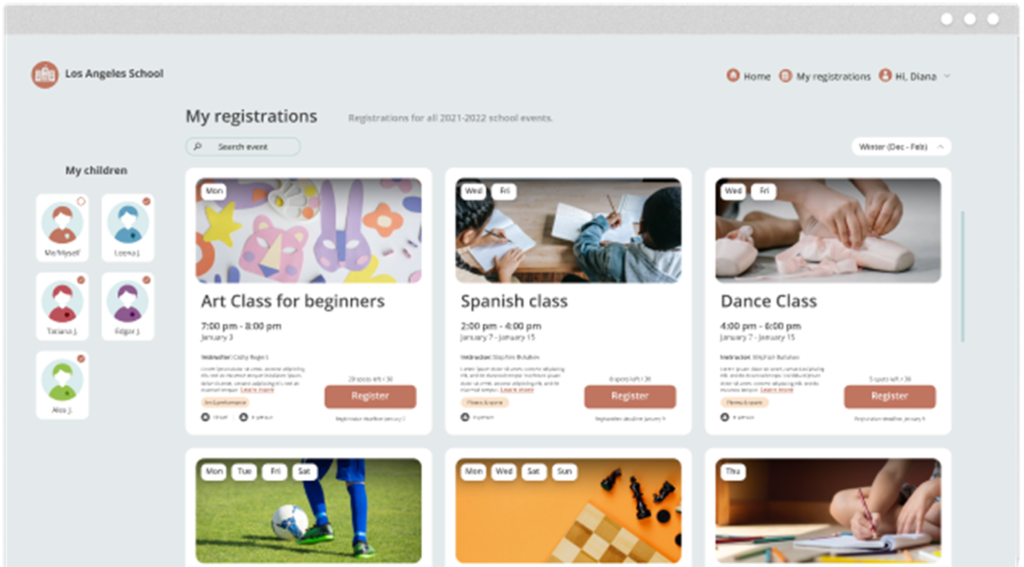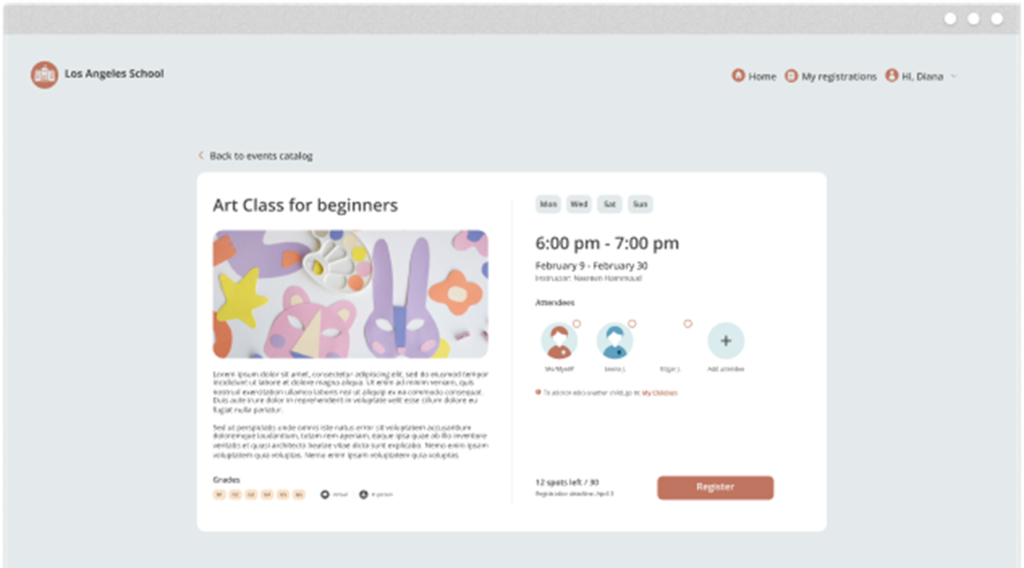 Building Permit (Coming soon)
Let you search and find permits to apply for and advanced
step-by-step form submissions.
Browse, apply and submit applications
Track application status and follow-up
View, review and update submitted applications
Email notifications upon changes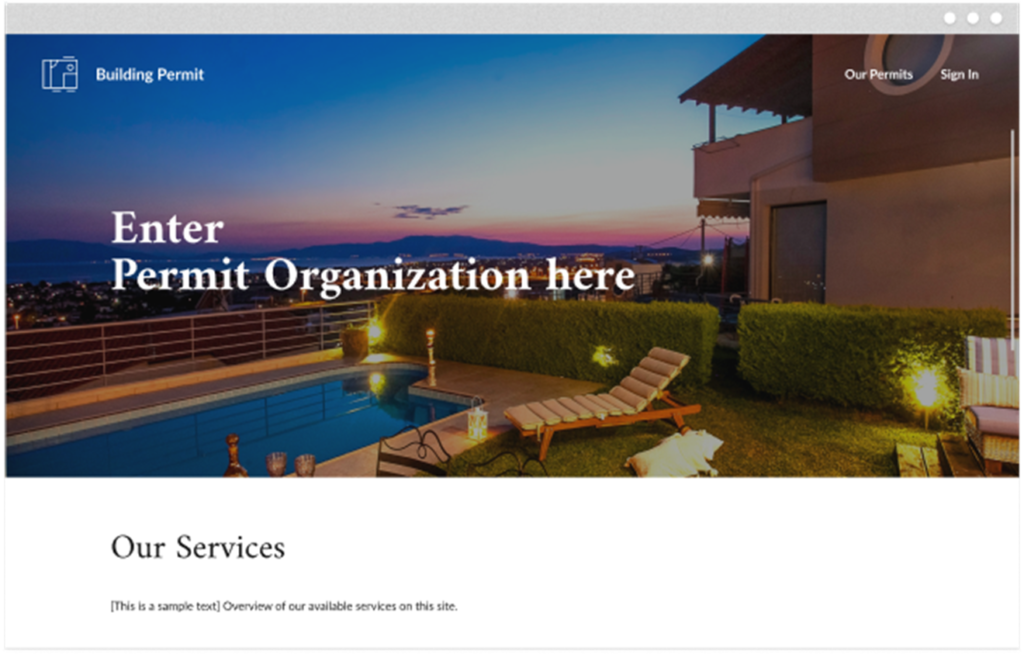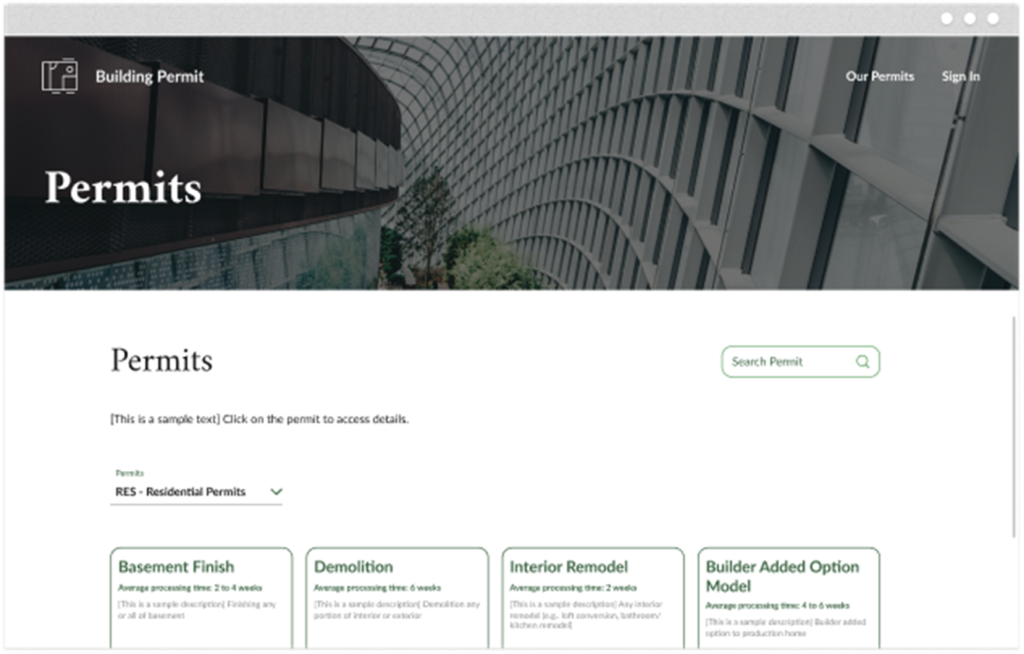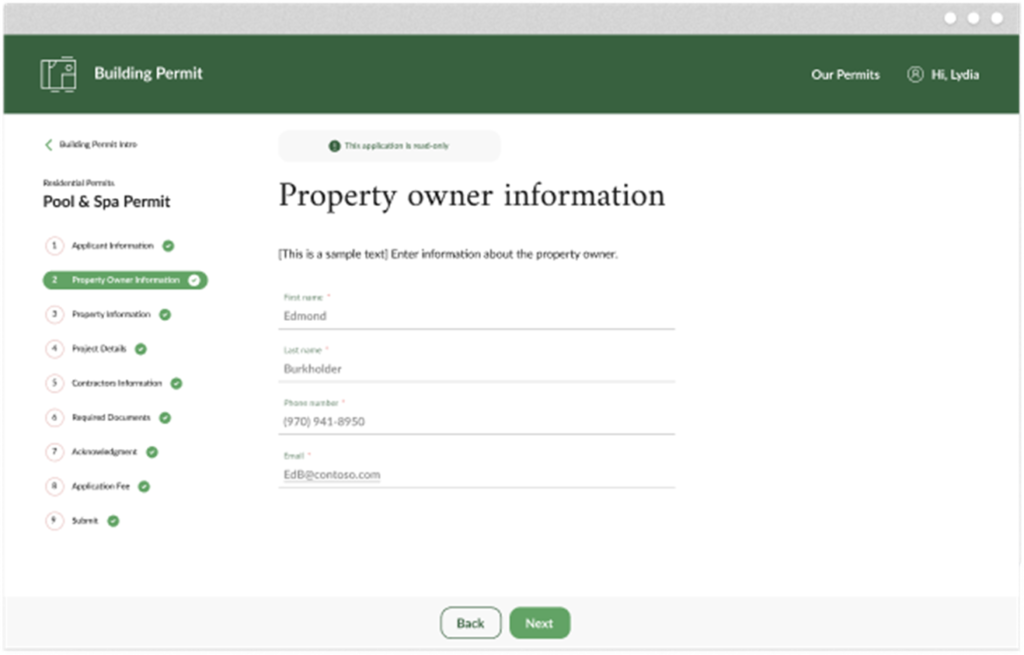 Onboarding Checklist (coming soon)
Guide your new employee's through onboarding progress with a modern portal
Assign, track and follow-up tasks
Easy add and remove users
Track progress
Email notifications upon task assignment, follow-up and completion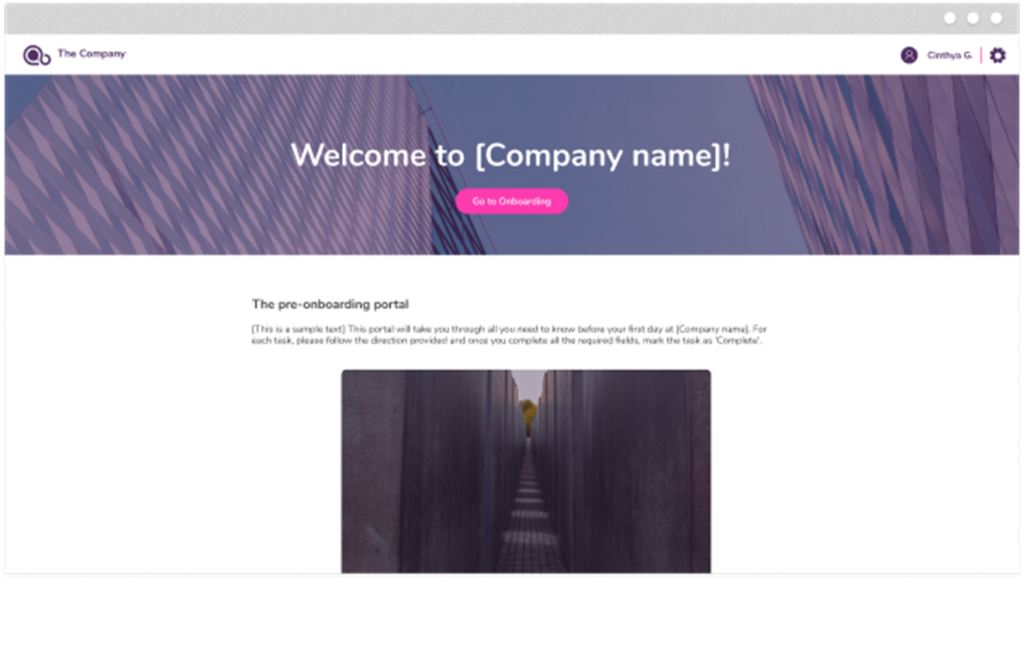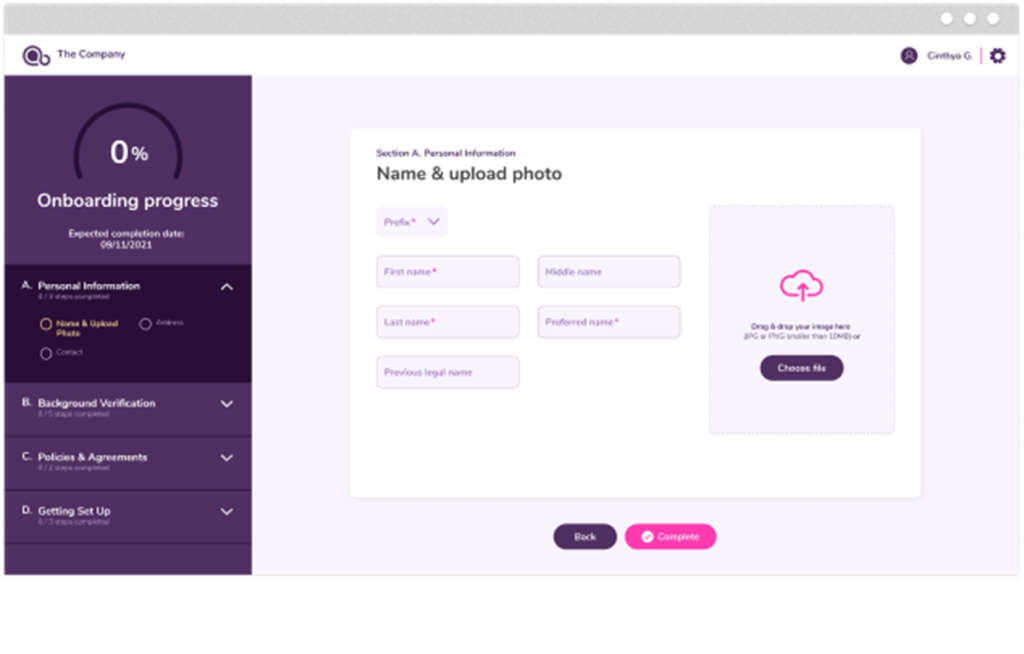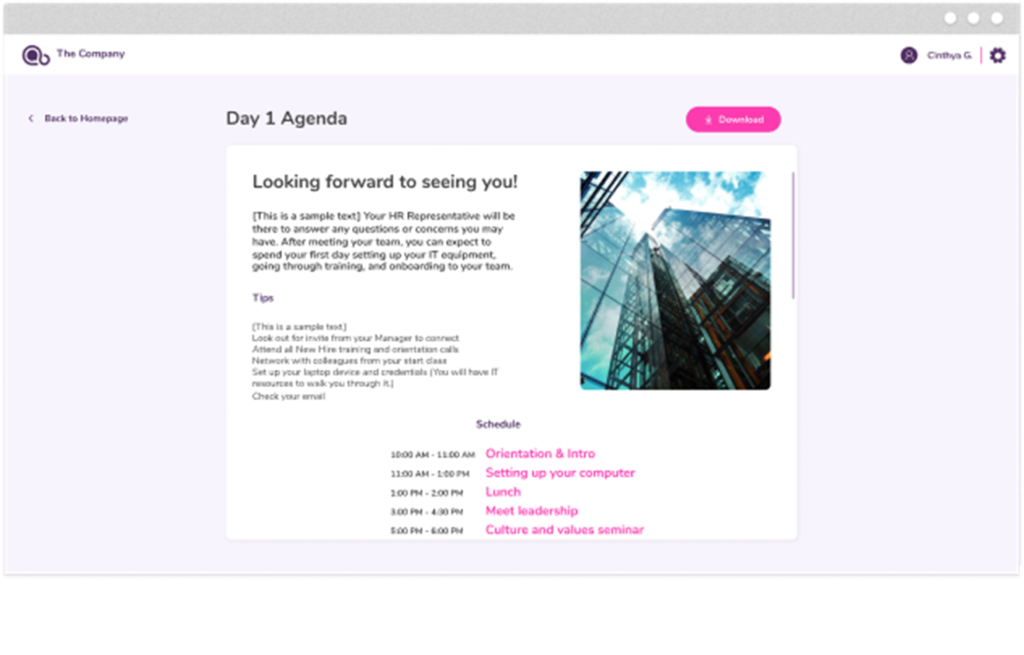 Got ideas for templates you would like to see?
Microsoft Power Pages team are eager to learn what templates we need and would like to see. In the Templates Hub you can use the link to "Help us improve the template library" in the upper right corner.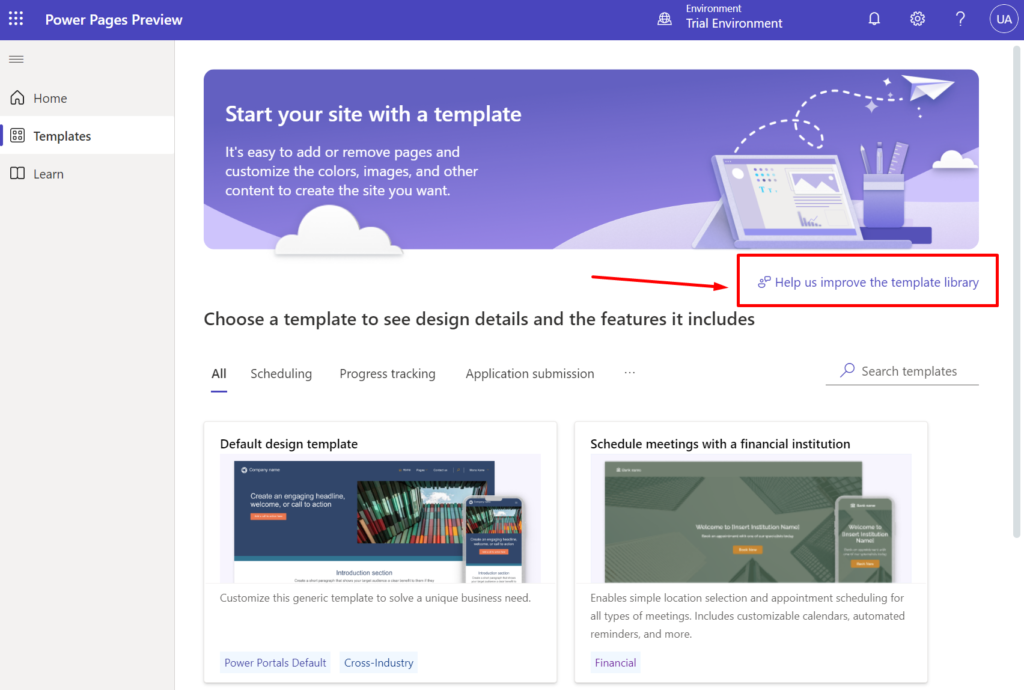 It takes you to this form where you can provide feedback to the team at Microsoft (direct link to the form: https://ncv.microsoft.com/WlUSM0CO8p)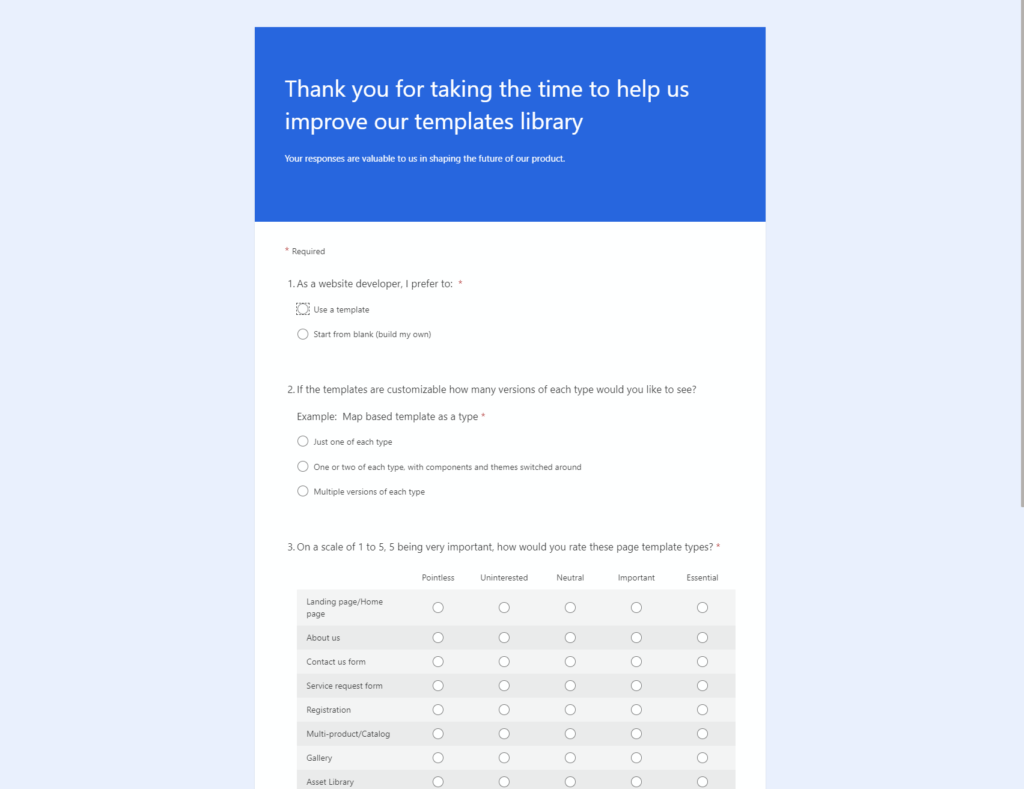 You can also add ideas and ask questions in the new forums at "Microsoft Power Pages Community (Preview)":
https://powerusers.microsoft.com/t5/Microsoft-Power-Pages-Community/ct-p/MPPCommunity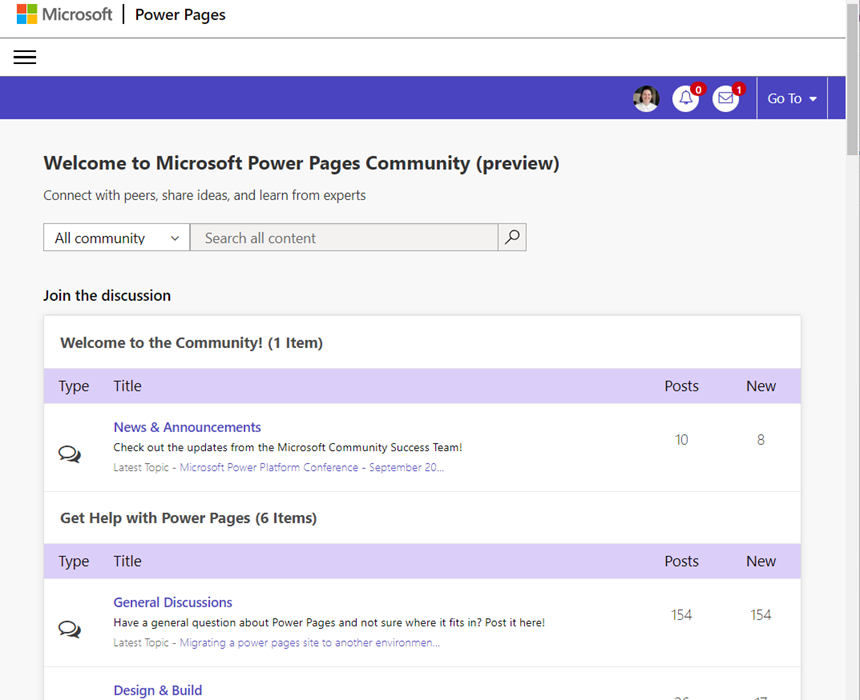 Please, also add comments to this blog post and let me know your thoughts and experiences with these templates.
Hope this was helpful!