LAST THURSDAY (Speaker)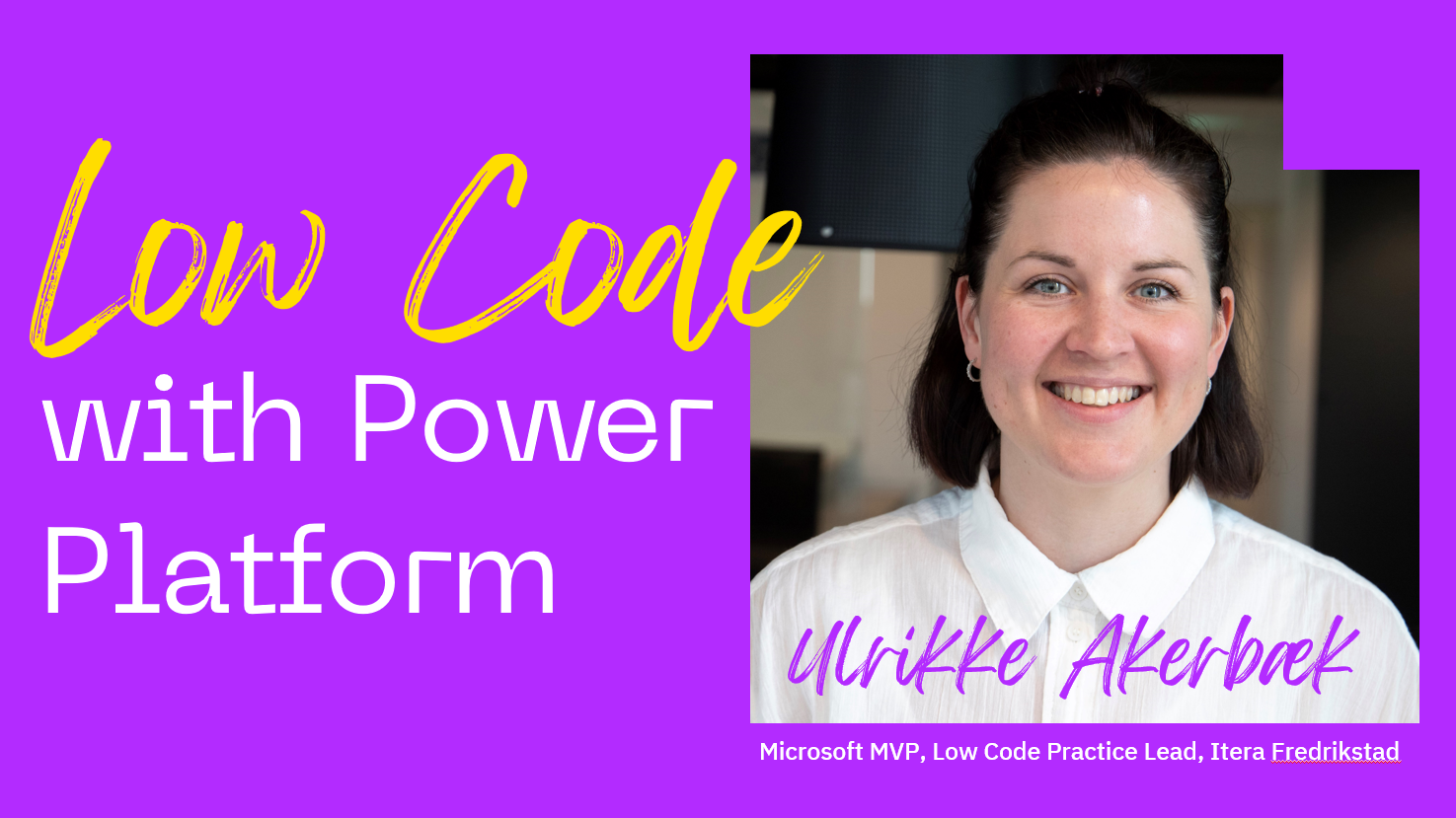 Til LAST THURSDAY i april kommer Ulrikke Akerbæk; Low Code Practice Lead i Itera og Microsoft Most Valuable Professional, for å fortelle hvorfor Low Code er en gudegave til utviklere.
LAST THURSDAY er en avslappet, inspirerende
og sosial møteplass for alle som er opptatt av innovasjon og nyskaping på ett eller annet vis.
Torsdag 27.04 kl 15.00 på Tæps
Oppskriften er enkel – det blir en inspirerende presentasjon, mingel og en øl/kaffe/brus på Tæps – hver siste torsdag i mnd.
Hva er Lowcode ?
Low code is a software development approach that uses visual interfaces and pre-built components to enable non-technical users to create applications with minimal coding.